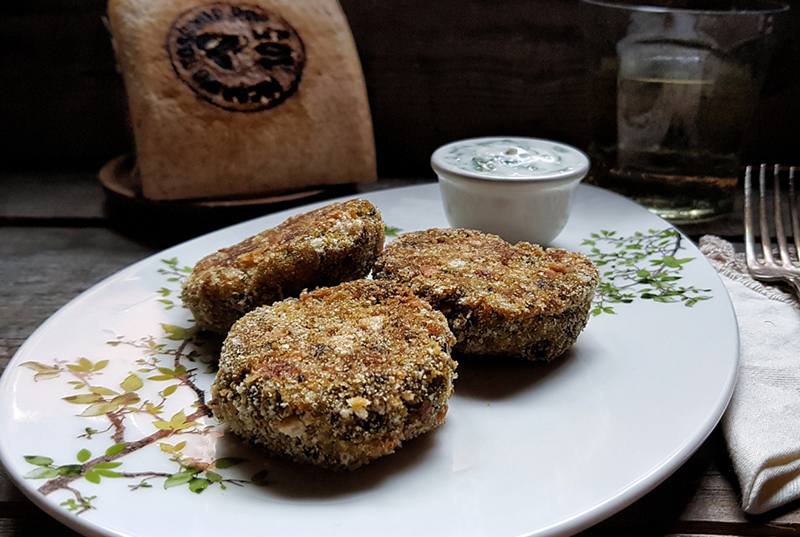 Preparation
Cut the zucchini into slices, then cook them in a frying pan over low heat for 5 minutes with the basil leaves and a drizzle of oil, without adding water. Water would make your zucchini too soft and more difficult to knead to make balls.
In a food processor, put the cooked courgettes, the aged and fresh Pecorino Toscano PDO, the egg, breadcrumbs, and salt. Blend everything until you get a granular mixture.
With a spoon or your hands, create balls to roll over the breadcrumbs. Cook in the oven at 200°C for 15-20 minutes.
Ingredients
150 g courgettes
25 g aged Pecorino Toscano DOP
40 g fresh Pecorino Toscano DOP
1 whole egg
1 pinch of salt
4 basil leaves
Breadcrumbs