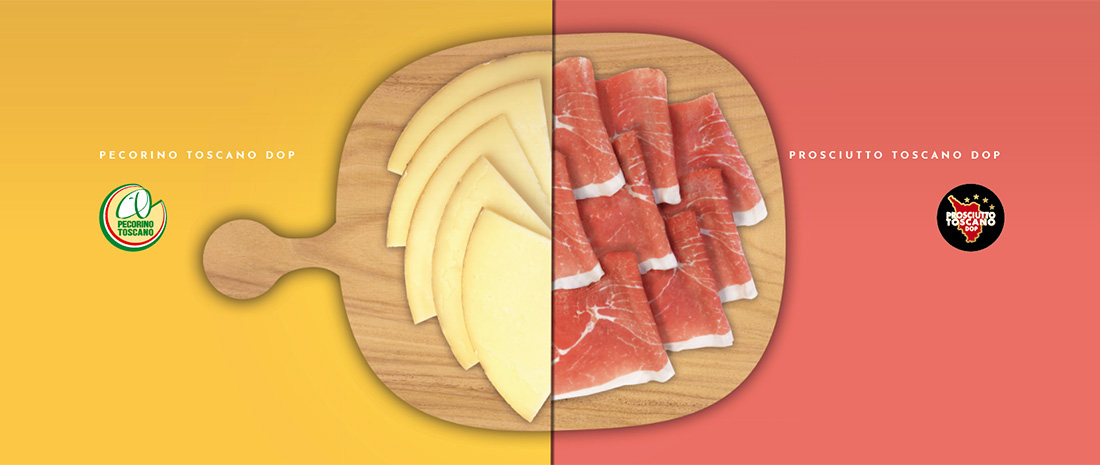 Cut & Share is an information and awareness-raising campaign
on European products with Designation of Origin:
Pecorino Toscano DOP and Prosciutto Toscano DOP.
The project is promoted by:
The project, co-financed by the EU, lasts three years.
Cut&Share events will take place in the United States and Canada.
Your Passion for Excellence.